Discover our new Ultrane 527 glove with our patent pending detachable fingers.
Especially designed to limit the risk of entanglement by rotating tools.
Introducing our new ESD glove: Ultrane 524
Especially designed for protection of electronic device from ElectroStatic Discharge (ESD).
Check out our KryTech 599 gloves
Cut, Grip and Skin Protection up to knuckle in oily environments. Unbeatable fingertip sensitivity.
MAPA Professional innovation to protect your hands
To contact us
If you would like to ask us a commercial question about our products or if you would like to have more technical information about our gloves and their use, please fill out one of the forms proposed below.


Documentation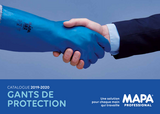 All documents
MAPA news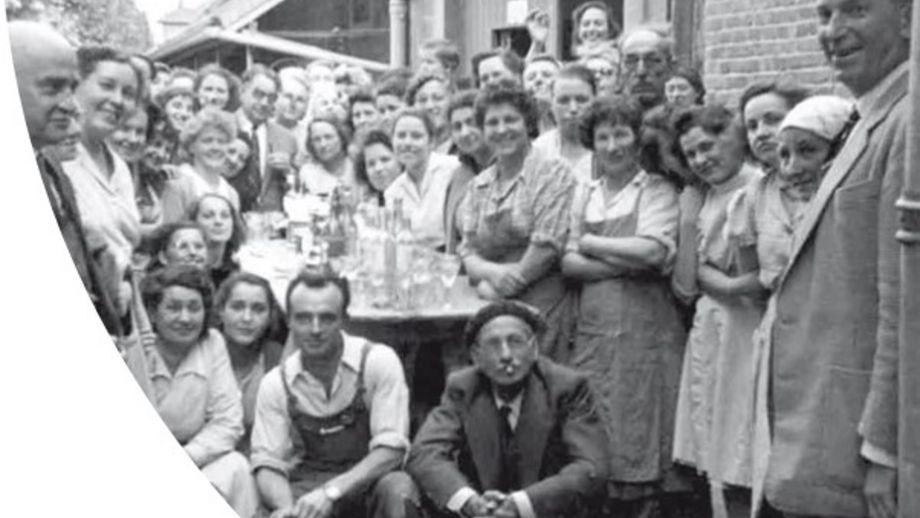 For many years, Mapa Professional innovates to offer the best protective gloves.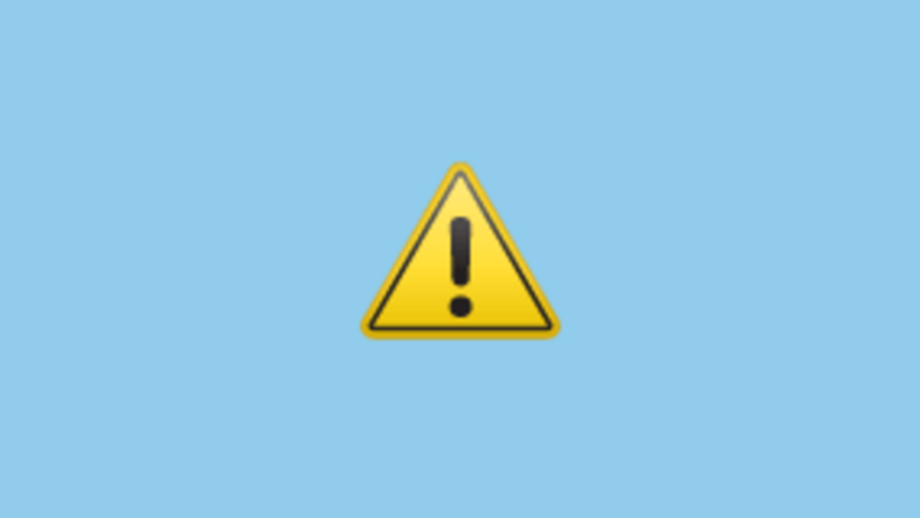 California Prop 65 certain Mapa Products above the safe harbor limits will be labelled as follows: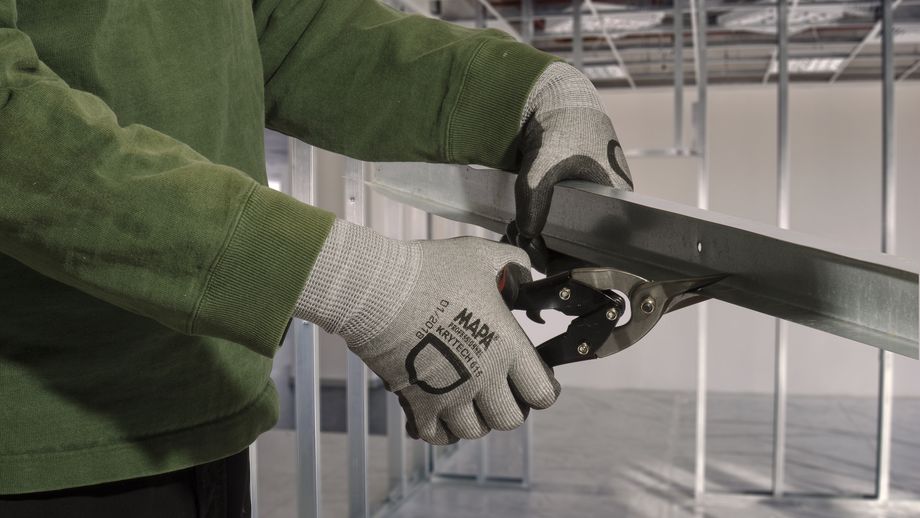 The new cut range combines the need of high cut protection and expectations in term of safety, comfort & durability.
All Mapa news