Increase safety, comfort & durability
Discover the new cut dry range : Krytech 610 & 615
The new cut range combines the need of high cut protection and expectations in term of safety, comfort & durability.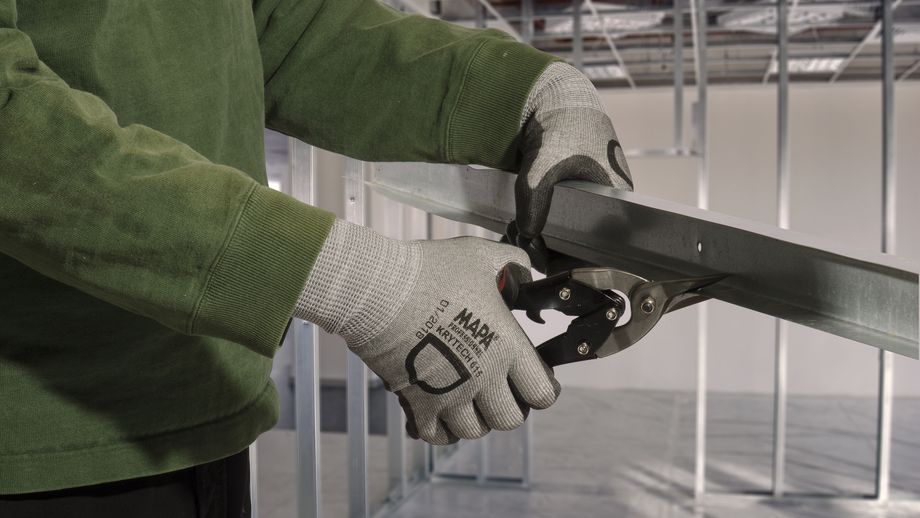 Security, comfort & durability
The new Cut Range combines the need of high cut protection and expectations in terms of safety, comfort and durability with:
- An appropriate cut protection (610: cut level C; 615: cut level D) and a clear marking on the back of the glove.
- Optimal comfort with a soft and silky texture on the interior side, flexibility and dexterity at finger-tips with excellent air circulation.
- Durability thanks to the holding properties of the coating and performance maintained after 3 washes at 40°C.
- A skin protection with an efficient yarn covering of composite fibres and/or steel fibres. Both Krytech 610 & 615 are silicone free.
Krytech 610 and Krytech 615 are for industries such as: automotive industry, aeronautics, metal industry, mechanical industry, building industry and glass industry.
Krytech 615 has touch screen technology : no need to remove our gloves using smartphones, tablets...
For more information, please refer to the related product page :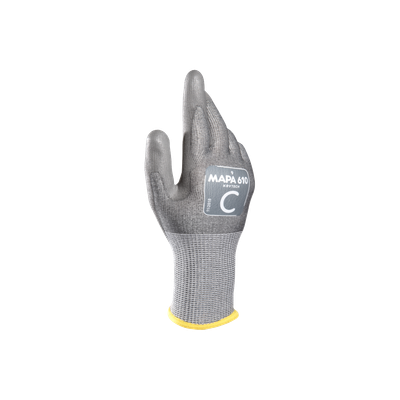 New
Cut Protection
A cut protection with a maximum comfort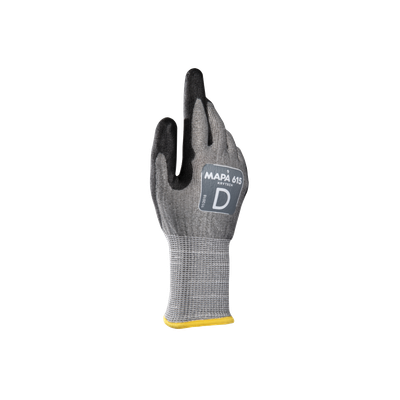 New
Cut Protection
High cut protection without any compromise on comfort and dexterity. Usable with touch screens.
To contact us
If you would like to ask us a commercial question about our products or if you would like to have more technical information about our gloves and their use, please fill out one of the forms proposed below.


Documentation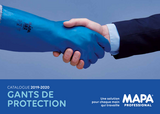 All documents
More news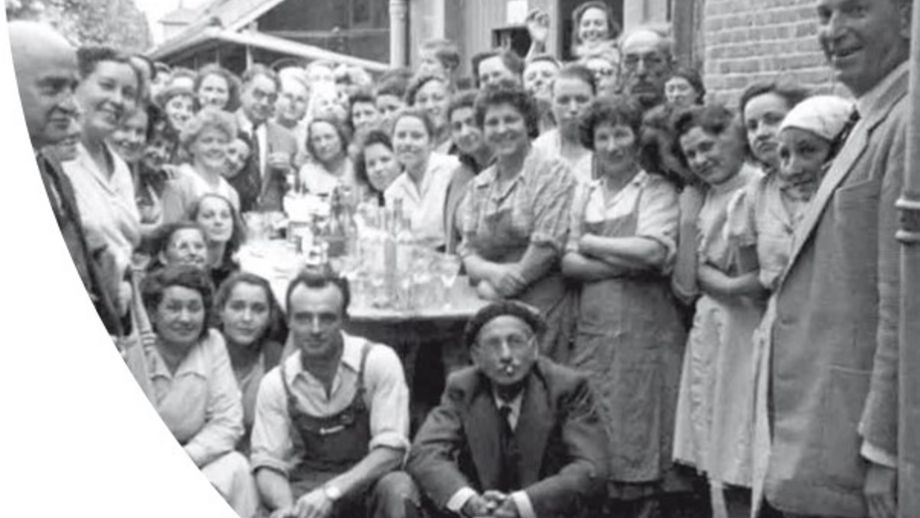 For many years, Mapa Professional innovates to offer the best protective gloves.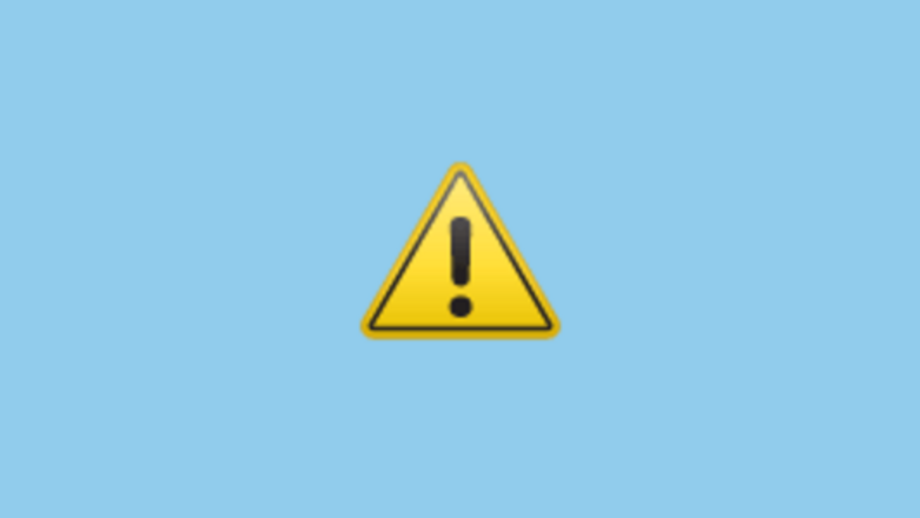 California Prop 65 certain Mapa Products above the safe harbor limits will be labelled as follows: