USA - California
USA State of California - CA PROP 65 Warning
California Prop 65 certain Mapa Products above the safe harbor limits will be labelled as follows: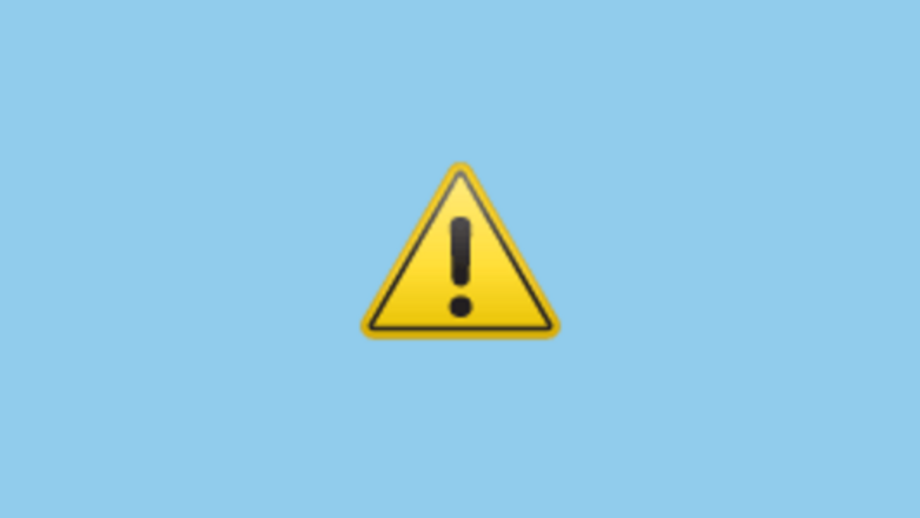 MAPA® Professional products offers high-quality protective gloves for a variety of uses. These products are manufactured to meet strict Federal, State and Local Standards and Regulations including California Proposition 65 (Prop 65). We are committed to providing our users with products that comply with all requirements and are safe to use.
Officially known as the Safe Drinking Water and Toxic Enforcement Act of 1986, California Proposition 65 was initially enacted to protect the states drinking water from being contaminated with chemicals known to cause cancer, birth defects or other reproductive harm. Today Prop 65 regulates a growing list of almost 1,000 different chemicals. On August 31, 2016, the State of California Office of Environmental Health Hazard Assessment (OEHHA) adopted certain amendments to Article 6, Clear and Reasonable Warnings for California Proposition 65 which became effective on August 30, 2018. More details can be found at www.P65Warnings.ca.gov
As part of our product stewardship and regulatory compliance efforts MAPA® Professional will continue to monitor potential regulatory, health and environmental impacts associated with the use of our products. Any of our products that contain Prop 65 substances at concentrations resulting in exposures above Safe Harbor Assessment levels will be labeled in strict compliance to the latest requirements of California Code of Regulations, Article 6: Clear and Reasonable Warnings based on our current level of knowledge.
We would like to inform you that the products listed on the attached table contain certain substances regulated by California Prop 65 above the safe harbor limits. As a result, these products will be labeled per the requirement:
Ultrane 548, 550, 551; Krytech 557,576, 579, 584, 586
More news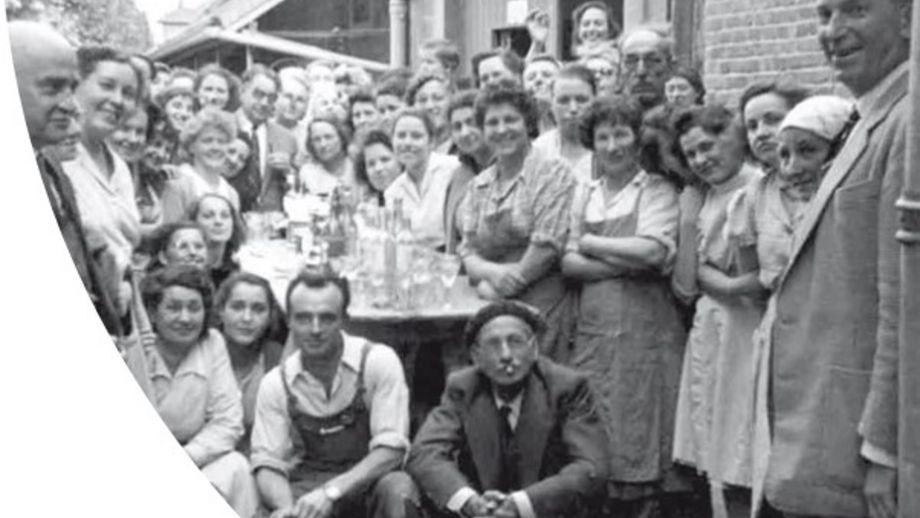 For many years, Mapa Professional innovates to offer the best protective gloves.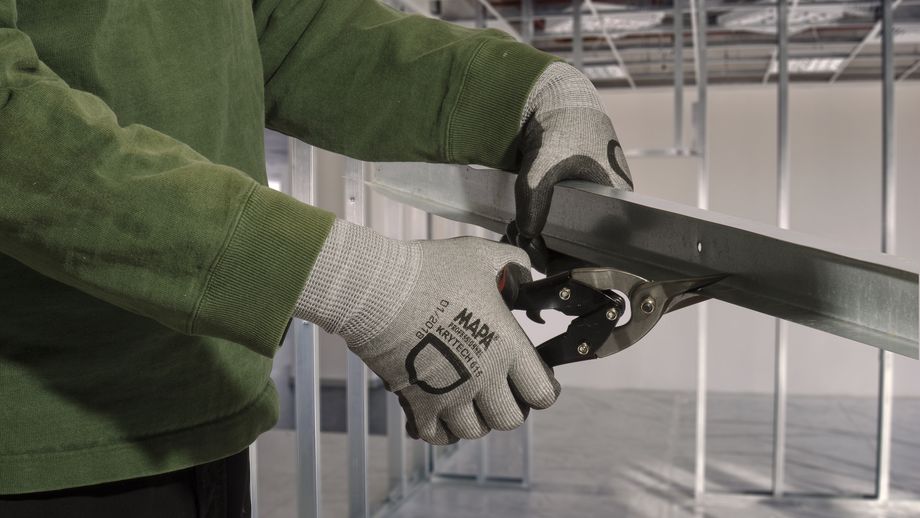 The new cut range combines the need of high cut protection and expectations in term of safety, comfort & durability.