Mapa Professional celebrates its 40th anniversary
Mapa Professional celebrates its 40th anniversary
For many years, Mapa Professional innovates to offer the best protective gloves.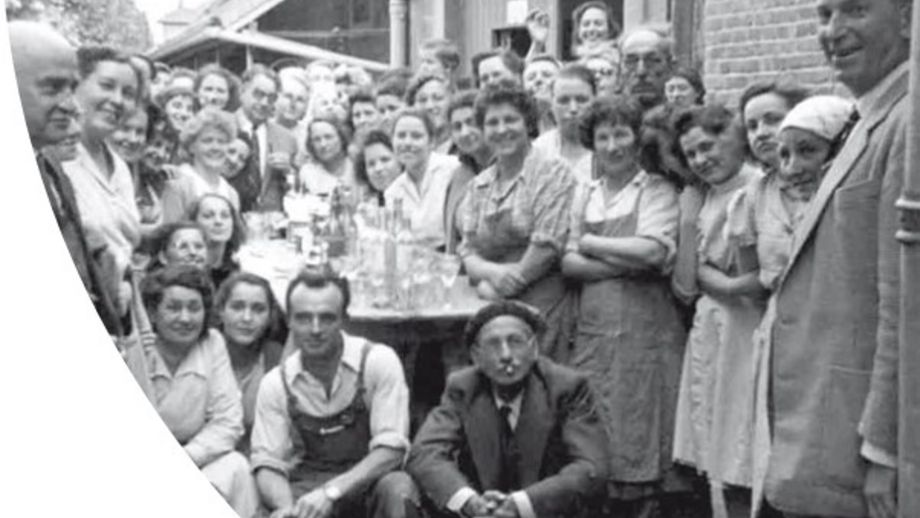 The company Mapa, born in 1948, started to sell Hand protection to professional customers in 1978 through it's Industry department.
Since Pionneer US and Telford have been bought in 1988, It became obvious to create MAPA Professionnel entity. The 1989 European Directive has been a good opportunity to structure the Mapa Professional offer.
Since 40 years Mapa Professional is your partner of innovation, we provide all R&D Marketing and sales excellence to help you to protect your people.
- We have performed hundreds of customer visits to understand your issues.
- We have developed 10 internal tests method that reflects users working conditions to evaluate gloves properties.
This year the European Directive become the European Regulation and just as your needs evolve
Mapa Professional is also evolving !
Our Brand MAPA Professionnel becomes MAPA Professional with :
An offer covering major risks
Expertise in R&D thanks to our dedicated Application Laboratory
More news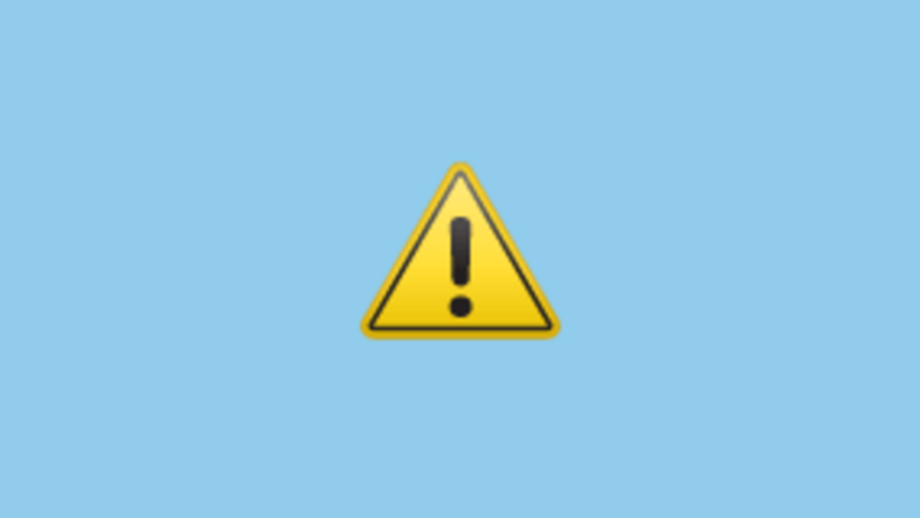 California Prop 65 certain Mapa Products above the safe harbor limits will be labelled as follows: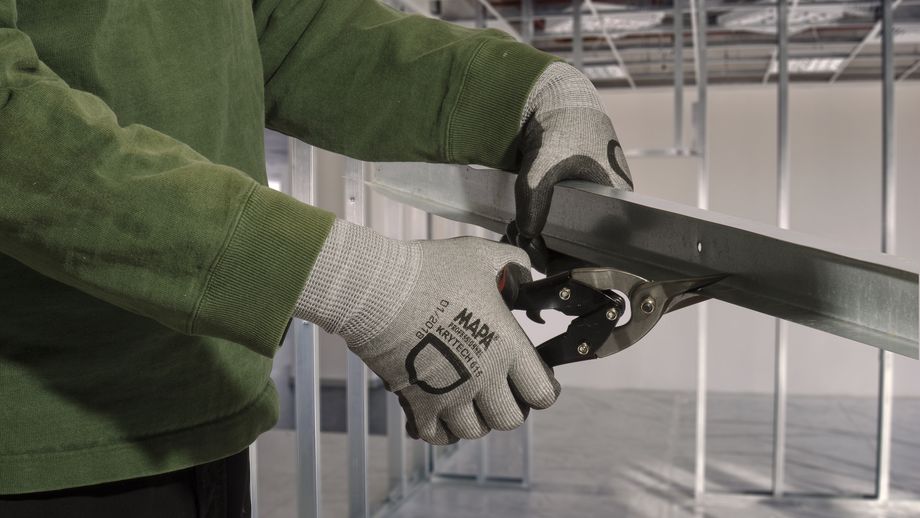 The new cut range combines the need of high cut protection and expectations in term of safety, comfort & durability.