Standard EN 388 - Mechanical
Standard EN 388 - Mechanical
What is the Standard EN 388 ?
This standard applies to gloves protecting against mechanical risks, including abrasion, cut, tear and puncture. It was necessary to revise the standard as the cut resistance test (Couptest) did not allow the performance of high resistance gloves to be qualified correctly.
The changes regarding the cut resistance
Before
The method for assessing cut resistance of glove was the Couptest. Method which measures the number of cycles (forwards and backwards) to cut a sample with a low pressure (5N /approximately 500g).
Now
The Couptest method has been made more reliable with improved control of the blade. If the glove material dulls the blade, then the reference test becomes EN ISO 13997. A fifth digit under the pictogram is created to indicate the cut level according to the ISO 13997 test. If there is no dulling on the blade, the Couptest test remains the reference test; however the level of performance according to the ISO 13997 test may be reported. Mapa Professional was already using a more suitable test for characterising gloves with a high resistance to cut, the ISO 13997 test.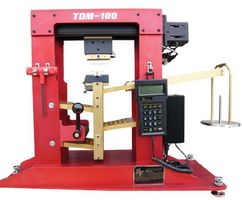 Update on the abrasion resistance test
The abrasion test is done with a new abrasive paper (Klingspor PL31B 180 grit), which is a more reliable quality paper than the one used previously.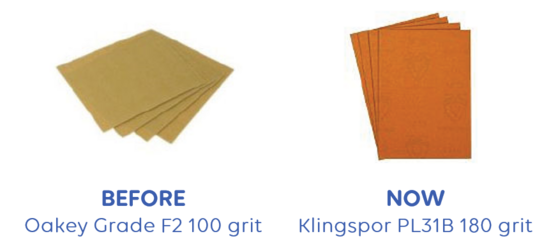 New: protection against impacts
New test according to EN 13594: 2015 standard which allows protection against impacts to be claimed. If the glove passes the test, the letter «P» is added after the five digits under the pictogram.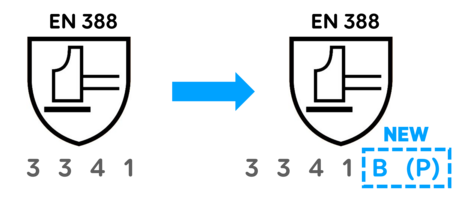 What are the performance levels for each test ?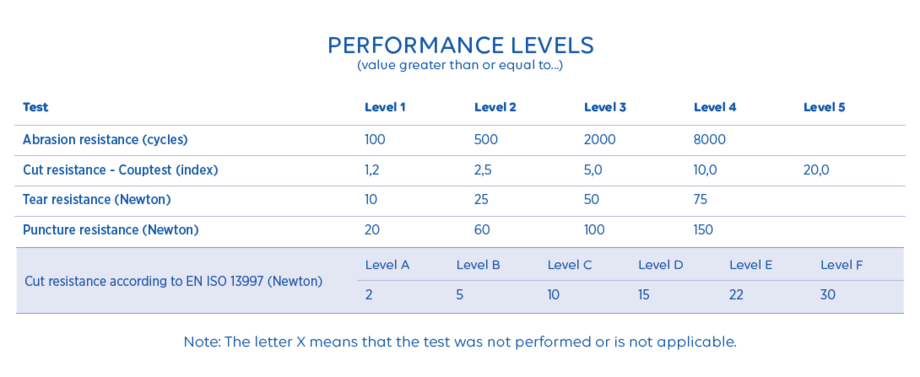 Download the documentation