Krytech Wide Arm 539 W
Specific advantages
Extra wide arm design and ultra thin thumb hole area provides better comfort while maintaining dexterity
Velcro Adjustable strap for secure fit
Applications
Automotive/mechanical industry
Mechanical maintenance
Assembly of thin metal sheets
Automotive assembly
Handling metal parts
Mechanical industry
Standards
334X

ISO 13997:
7.6N (731g)
Product detail
Material
Colour
Grey
Interior Finish
Seamless textile support from HDPE fibres
Exterior Finish
Length (inches)
"
Thickness (inches)
ANSI Cut Level 2
Size
Packaging
6 pairs/bag
48 pairs/carton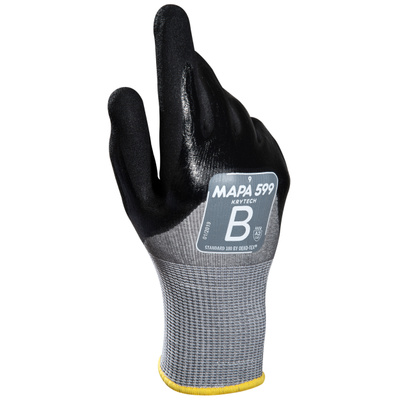 Cut Protection
Cut, Grip and Skin Protection up to knuckle in oily environments. Unbeatable fingertip sensitivity.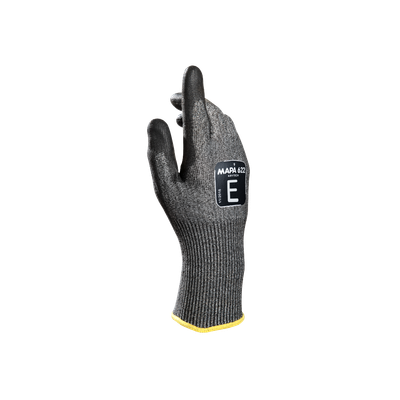 New
Cut Protection
Very high cut protection without any compromise on comfort and dexterity.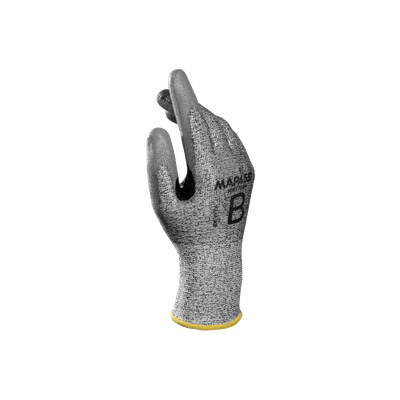 Cut Protection
Standard protection for intricate handling in reasonably clean environments
To contact us
If you would like to ask us a commercial question about our products or if you would like to have more technical information about our gloves and their use, please fill out one of the forms proposed below.


Documentation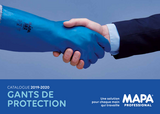 All documents