Krytech Arm 533
Specific advantages
Sleeve acts as a layer of protection from minor cuts, scratches and bumps
ANSI A2 cut resistant Compression Sleeve with thumb hole for add protection & comfort
Compression technology improves circulation to arm area
Specific features
Comfortable protection that stimulates blood flow
Applications
Automotive/mechanical industry
Assembly of thin metal sheets
Automotive assembly
Handling metal parts
Mechanical maintenance
Mechanical industry
Cutting and stamping metal
Standards
1X4XB

ISO 13997:
5.1N (509g)
Product detail
Material
Colour
Black
Interior Finish
Seamless textile support from HDPE fibres
Exterior Finish
Length (inches)
"
Thickness (inches)
ANSI Cut Level 2
Size
Packaging
6 pairs/bag
48 pairs/carton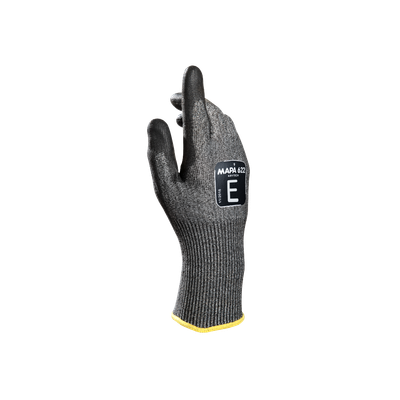 New
Cut Protection
Very high cut protection without any compromise on comfort and dexterity.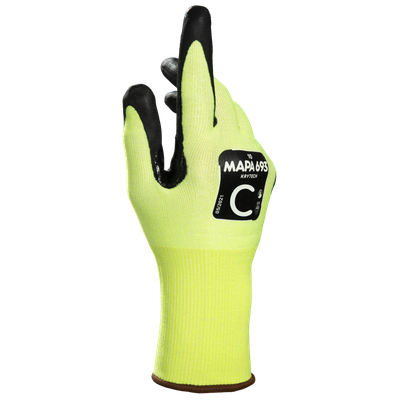 Cut Protection
Comfort, suppleness and high dexterity thanks to its 18 gauge. Touchscreen ability. Cut level c High visibility glove for a better user protection
To contact us
If you would like to ask us a commercial question about our products or if you would like to have more technical information about our gloves and their use, please fill out one of the forms proposed below.


Documentation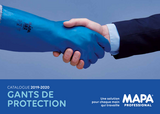 All documents